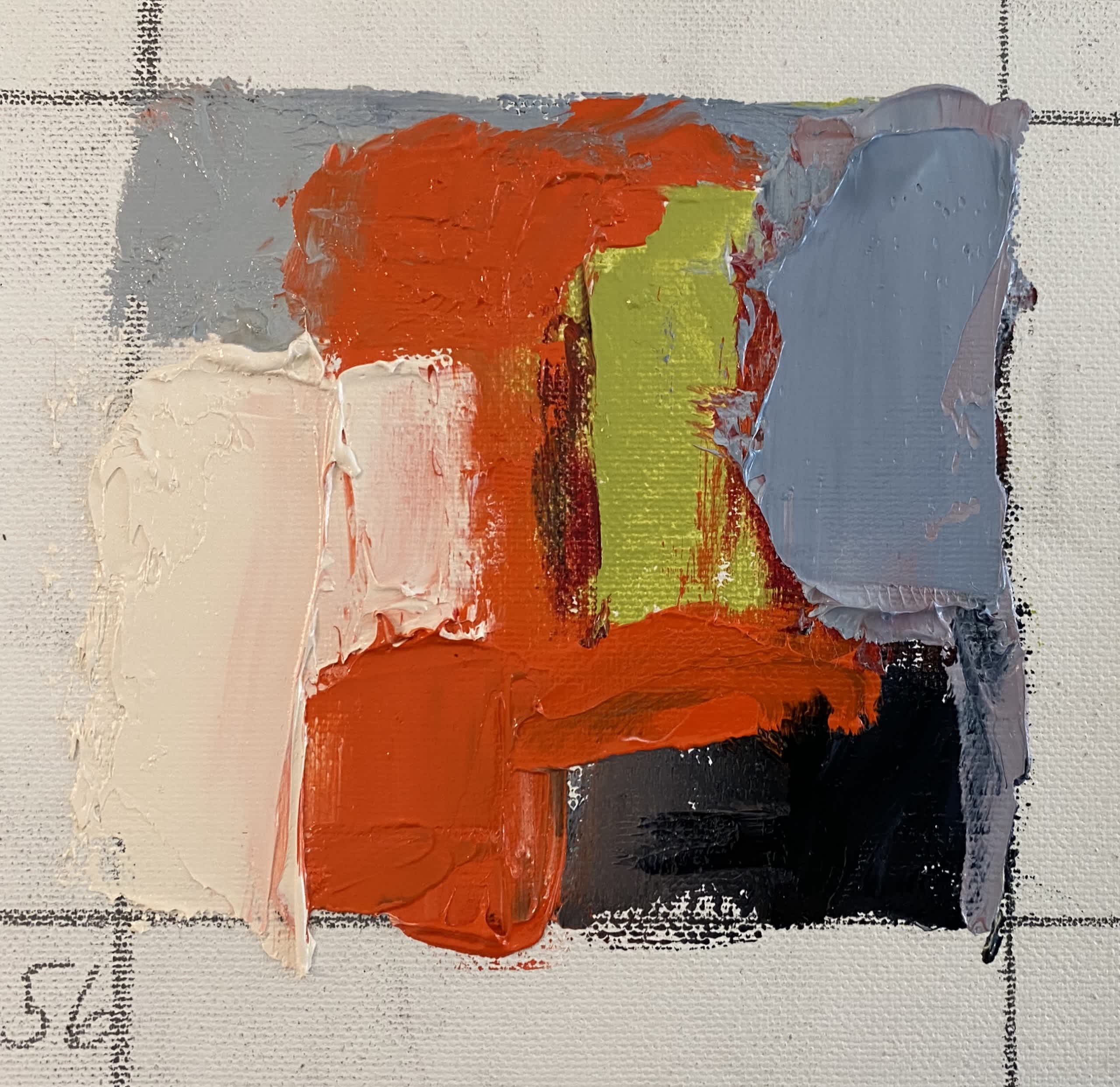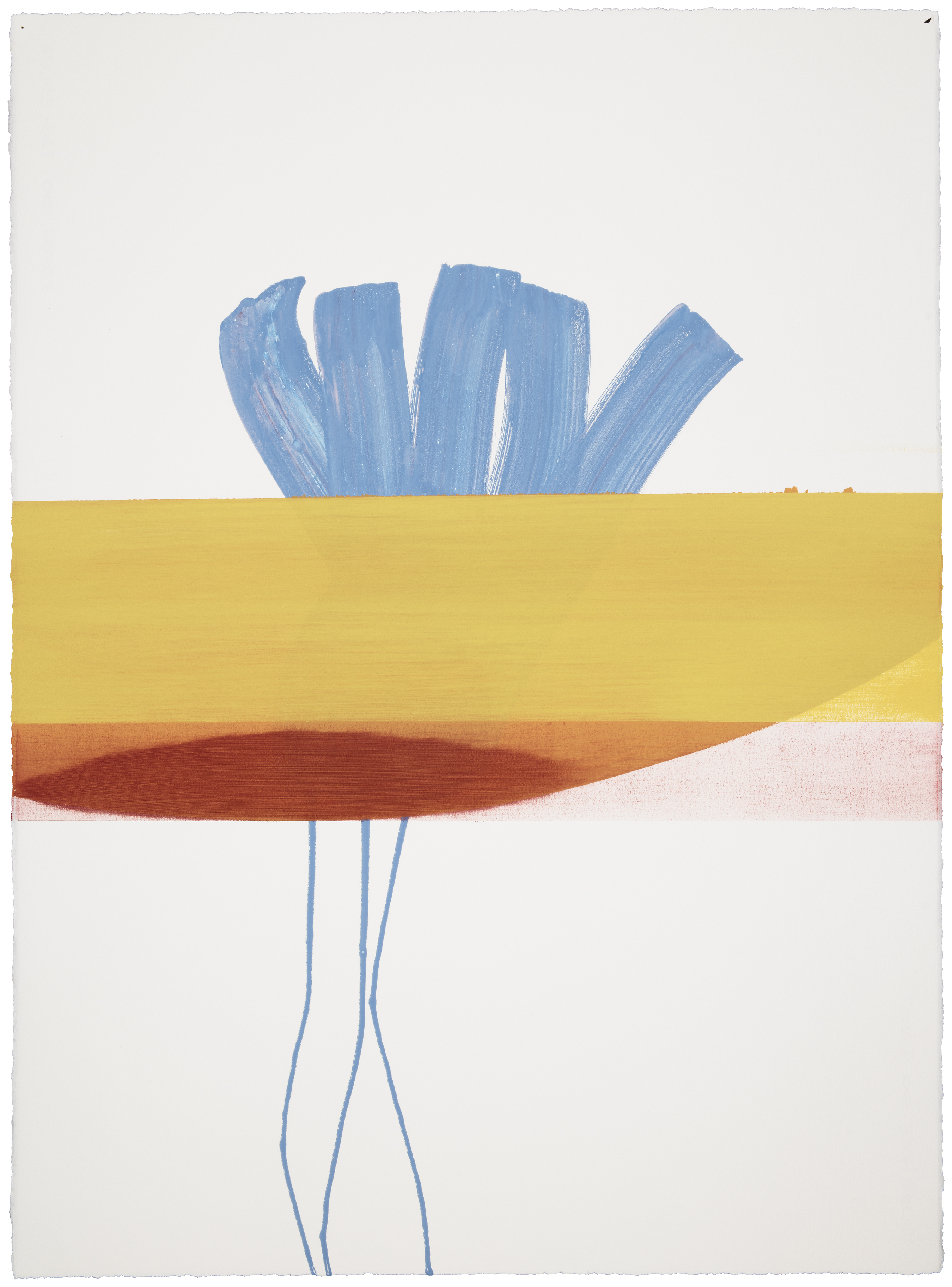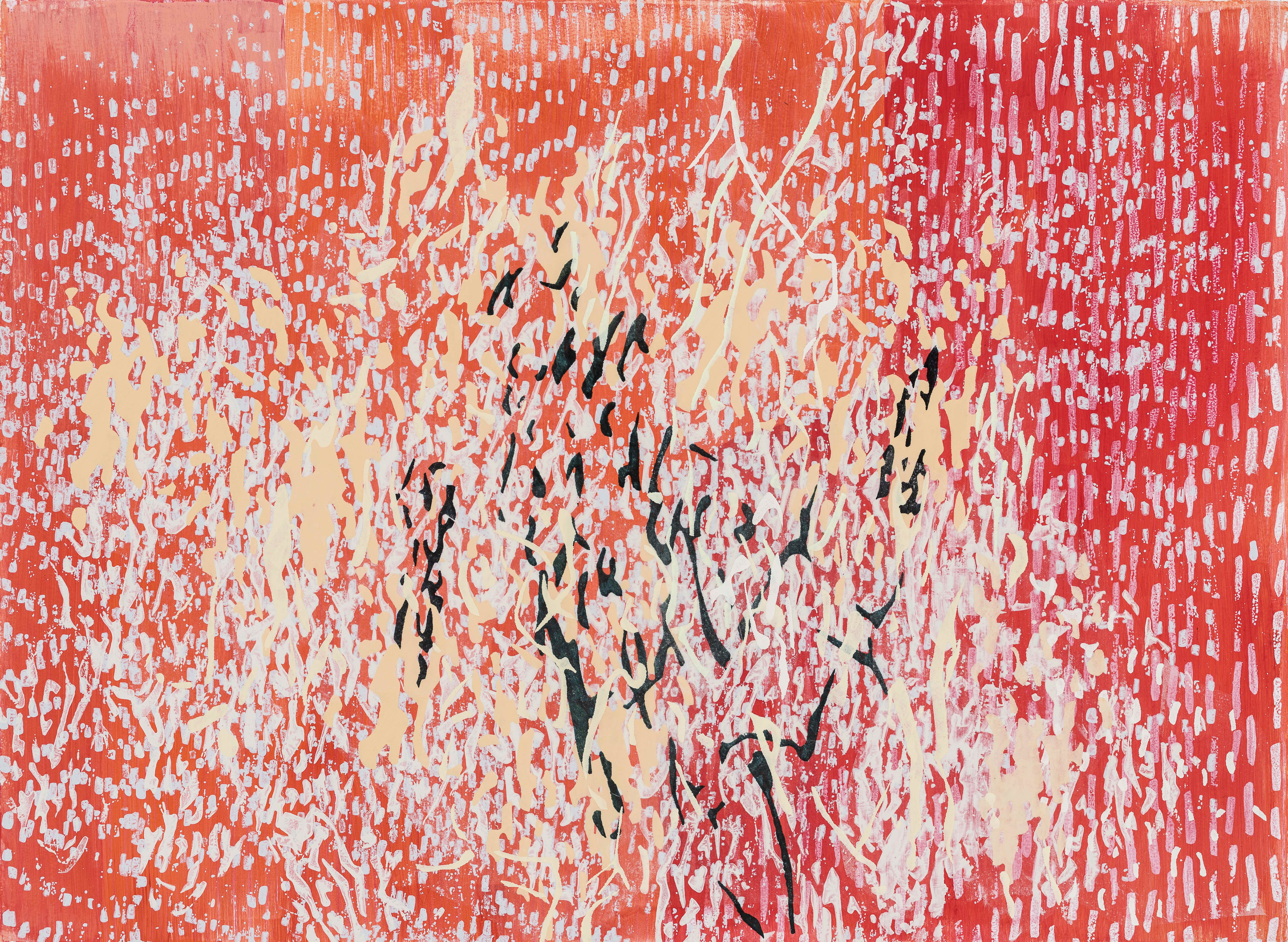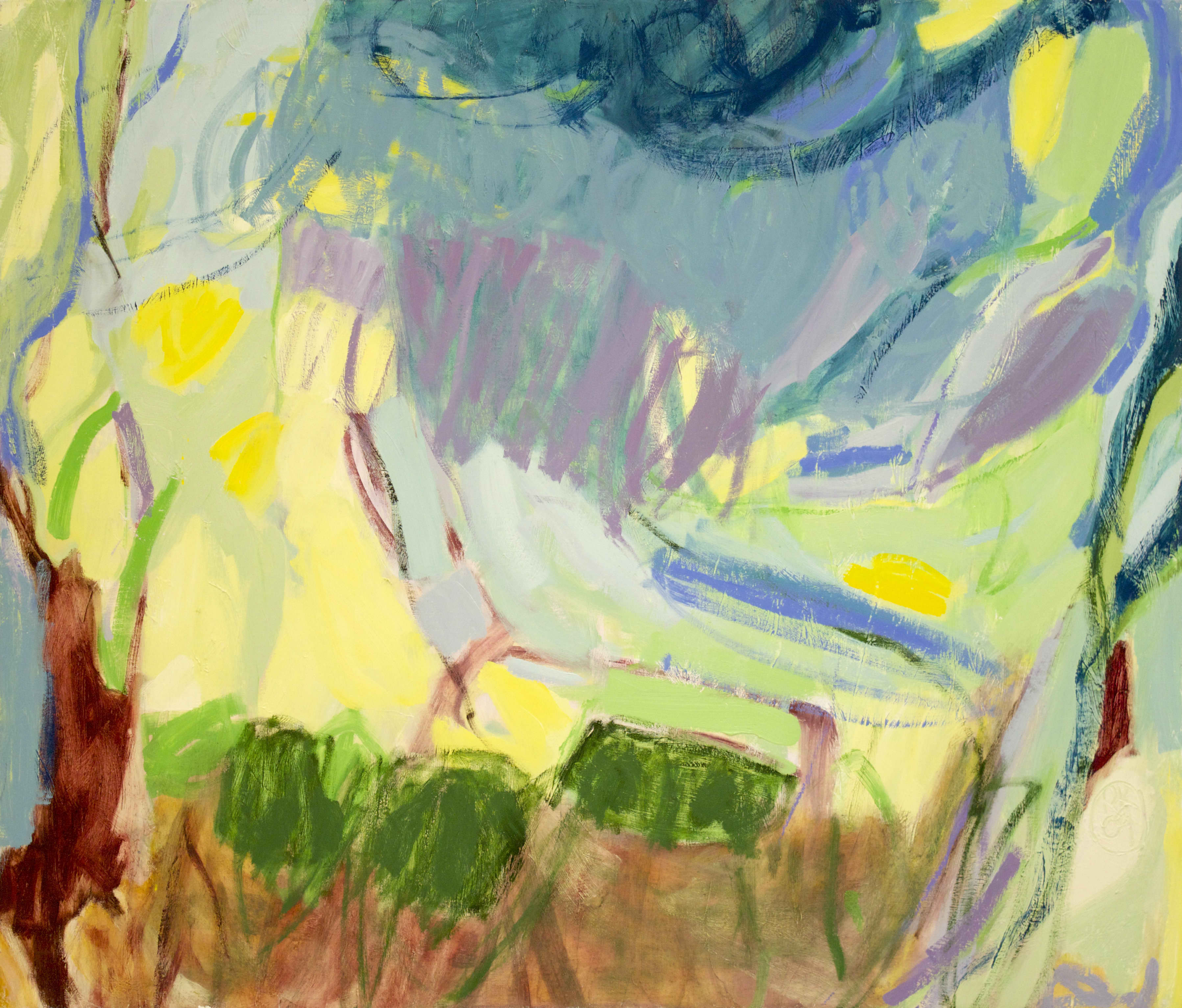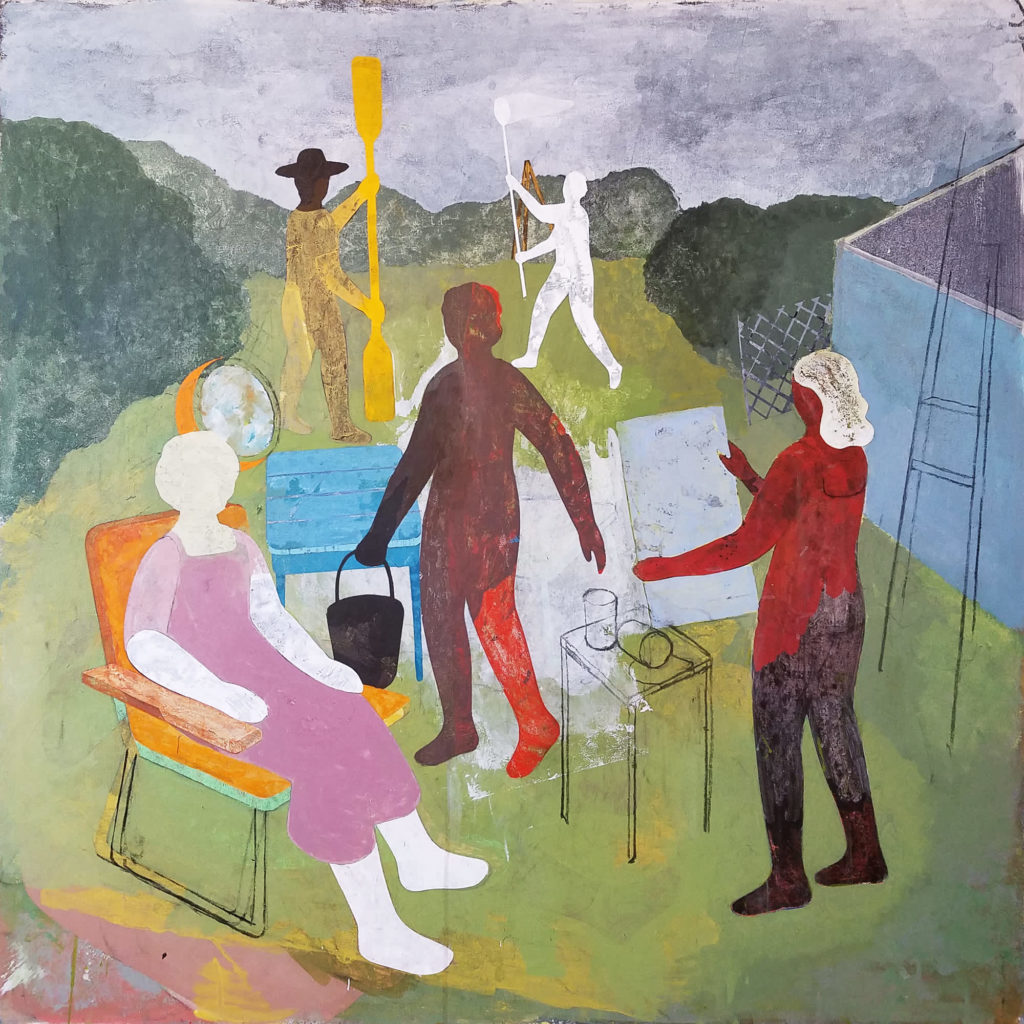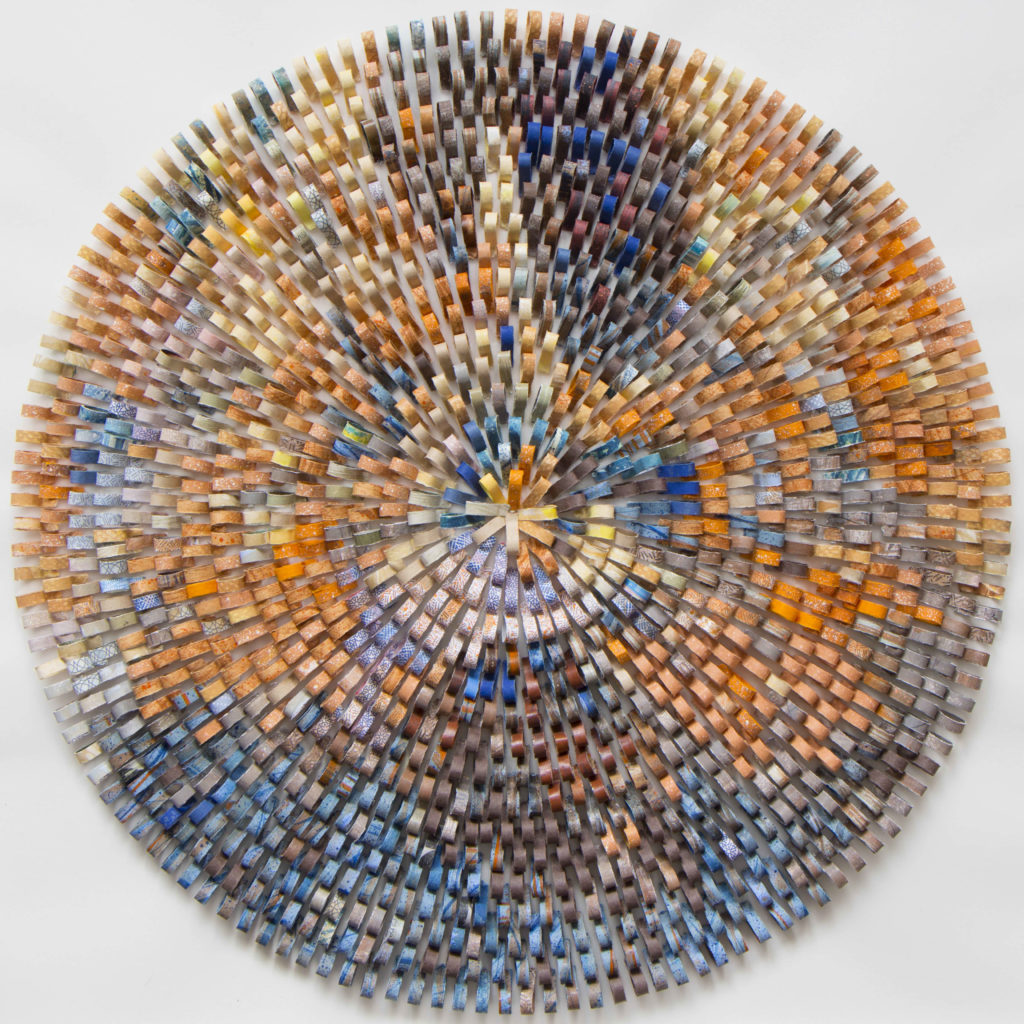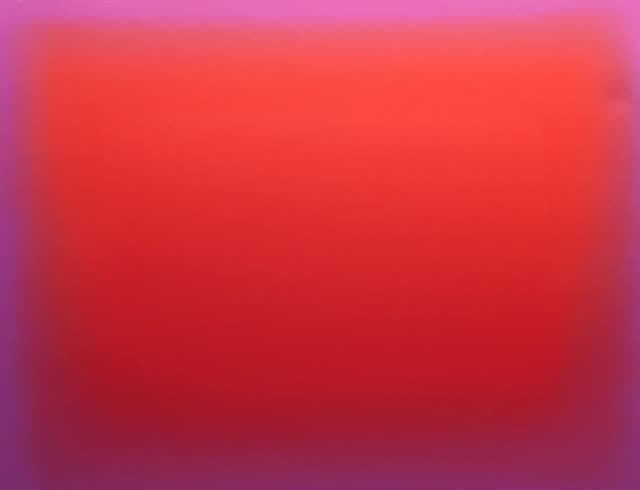 ---
In the Studio with Geoffrey Moss
Geoffrey Moss virtually sat down with us to discuss how his work has progress throughout his career, his creative process, and what success means to him.
Join us Today at the D&D's Spring Market Keynote event
Guided by noted arts journalist and editor Anthony Barzilay Freund from 1st Dibs Introspective Magazine, designers Neal Beckstedt, and Joshua Smith share experiences and solutions that they have encountered searching for the right art for client projects.
Art consultant and gallery owner Cynthia Byrnes of Cynthia Byrnes Contemporary Art describes the unique digital approach to art selection that she has developed for design professionals and collectors.
LOCATION & HOURS
Art Today: Consulting Collaborating, Collection
Wednesday, May 10, 2-3pm
979 3rd Avenue, Suite 1601 New York, NY 10022
In the Stuido with Dana Saulnier
Painter Dana Saulnier discusses his recent body of work, what motivates his practice, and how quarantine impacted his work. 
Mind and Body: Pauline Galiana Solo Show
CBCA is proud to present Mind and Body, a solo exhibition of works on paper by Pauline Galiana. Through this survey of Galiana's practice, we consider her nuanced expression of the point at which life transforms from something technical to something profound.

Beauty/Destruction
Exhibition
CBCA is thrilled to share a digital exclusive!
Originally premiering as a pop-up exhibition in Chelsea, 'Beauty / Destruction' featured works by Claudia Mengel and Paul Michael Graves created over 5 months, guided only by their conversations, and revealed to each other at the opening.
Sit back, relax, and enjoy this in-depth conversation about the artists' process, and challenges, to create independent bodies of work that hung together so compellingly.
Moderated by CBCA Curator & Exhibitions Manager Tessa Rosenstein

View Exhibition

Subject to Change, Photographs by Vicky Stromee
Exhibition
CBCA presents Subject to Change, a solo exhibition of photography by Vicky Stromee. Featuring work from her Blue Ice Series, Stromee explores pattern and texture, light and shadow, movement and transformation through extreme close ups of Antarctic glaciers.

View Exhibition

Design on a Dime Benefit
Event

Wednesday, April 19, 6PM
Groundbreaker Awards Dinner

Join Housing Works' for it's Ninth Annual Groundbreaker Awards Dinner to honor outstanding individuals who have made significant contributions to the fight to end HIV/AIDS and homelessness. Set among the stunning room vignettes, guests will get an exclusive sneak peek at the Design on a Dime creations.Description for this block. Use this space for describing your block. Any text will do. Description for this block. You can use this space for describing your block.

In the Studio with Zemma Mastin White
Artist Interview
Painter and printmaker Zemma Mastin White virtually sat down with us to discuss her creative process, what inspires her as an artist, and what motivated her to pursue studio art in the first place.

Full Interview

Congrats to Liz Dexheimer
Artsy Editorial
Congratulations to Liz Dexheimer for being featured in Artsy's Women Artists to Watch Collection!

See the Full Collection



In the Studio with Perry Burns
In the Studio
Painter Perry Burns virtually sat down with us to discuss his background as an artist, what inspires his practice and what failure means to him.
Read the Interview

Are We There Yet?
Exhibition
CBCA is thrilled to announce the final installment of our Zeitgiest exhibition series, "Are We There Yet?"

View The Show

CBCA curates a colourful collection for Farrow & Ball's Virtual Home
Showhouse
Interiors Academy is pleased to announce a unique creative collaboration, between Farrow & Ball and Cynthia Byrnes Contemporary Art who have curated an inspiring art collection for the iconic paint and wallpaper brand's first virtual home, created to showcase its 11 new paint colours.





In the Studio with Kaz Strankowski
Artist Interview
Photographer Kaz Strankowski virtually sat down with us to discuss what motivates his artistic practice and what defines success to him. .

Read the Interview

Rooms with a View 2022
Showhouse
CBCA is proud to have worked with Doniphan Moore Interiors on Room with a View's 2022 Designer Showhouse.

Read More

In the Studio with Rebecca Welz
Artist Interview
Sculptor Rebecca Welz discusses her recent body of work "Displacement."

Read Full Interview

In the Studio
New Series
Introducing our new artist interview series: In the Studio! Listen to artists speak about their practice, background, and inspiration in their own words and in their own spaces

Browse all Interviews

Case Study
Press Highlight
We are exited to be featured In CommARCH's Sept/Oct Issue!

Read the Article

In the Studio with Sarah Hinckley
Artist Interview
Sarah Hinckley discusses her process, inspiration, and more!

Read Full Interview

Introducing Katrine Hildebrandt
New Artist
CBCA is thrilled to introduce our new artist Katrine Hildebrandt!

View Her Collection

Collect, Collaborate, Decorate
Past Event
A lively discussion on Designing with Wallpaper and art with Cynthia Byrnes, Gideon Mendelson, Young Huh, and Nicole Fuller. Moderated by Sabine Rothman of Interiors Academy


Normal For Now
Exhibition
The second installment of Zeitgeist Exhibition Series, "Normal for Now," reflects on the transition of the COVID-19 pandemic from new to normal.

View the Exhibition

Introducing Rebecca Welz
New Artist
CBCA is proud to introduce our newest sculpture artist, Rebecca Welz!

View her collection

Introducing Michael Filan
New Artist
CBCA Introduces painter Michael Filan!

View His Collection

Designing With Fine Art & Wallcovering
Event
Join CBCA, Fromental, and Interiors Academy for cocktails and conversation December 9, 4-7pm.

That's a Wrap!
Press Highlight
Thank you Brooke Moorhead Design for the wonderful shout out!

Read the article.

In the Studio with J Henry Fair
Artist Interview
J. Henry Fair discusses his multi-media collaboration with Ludwigsburg Festival, "Das Lied von der Erde."

Watch the Interview

The Face of America Feature
Press Highlight
Read the article

Introducing Christina Watka
New Artist
CBCA Is Proud To Introduce Our New Installation Artist

View Her Collection

Introducing Brian Walters II
New Artist
View His Collection

Introducing Emily Hamilton Laux
New Artist
view her collection
CBCA Collaborates with Kevin Isbell
Press Highlight
Read the article
Brilliant Gems
Press Highlight
Hugh O'Donnell's "Naples 8" and CBCA were mentioned in Detroit Design's Brilliant Gems list

Read the article

In the Studio with Bastienne Schmidt
Artist Interview
Bastienne Schmidt discusses her practice with the Artist Profile Archive

Watch the interview